Corrosion- The Essential Noise, Soundscapes, Cacophony of Jasun Martz -A Retrospective Album
$

12.97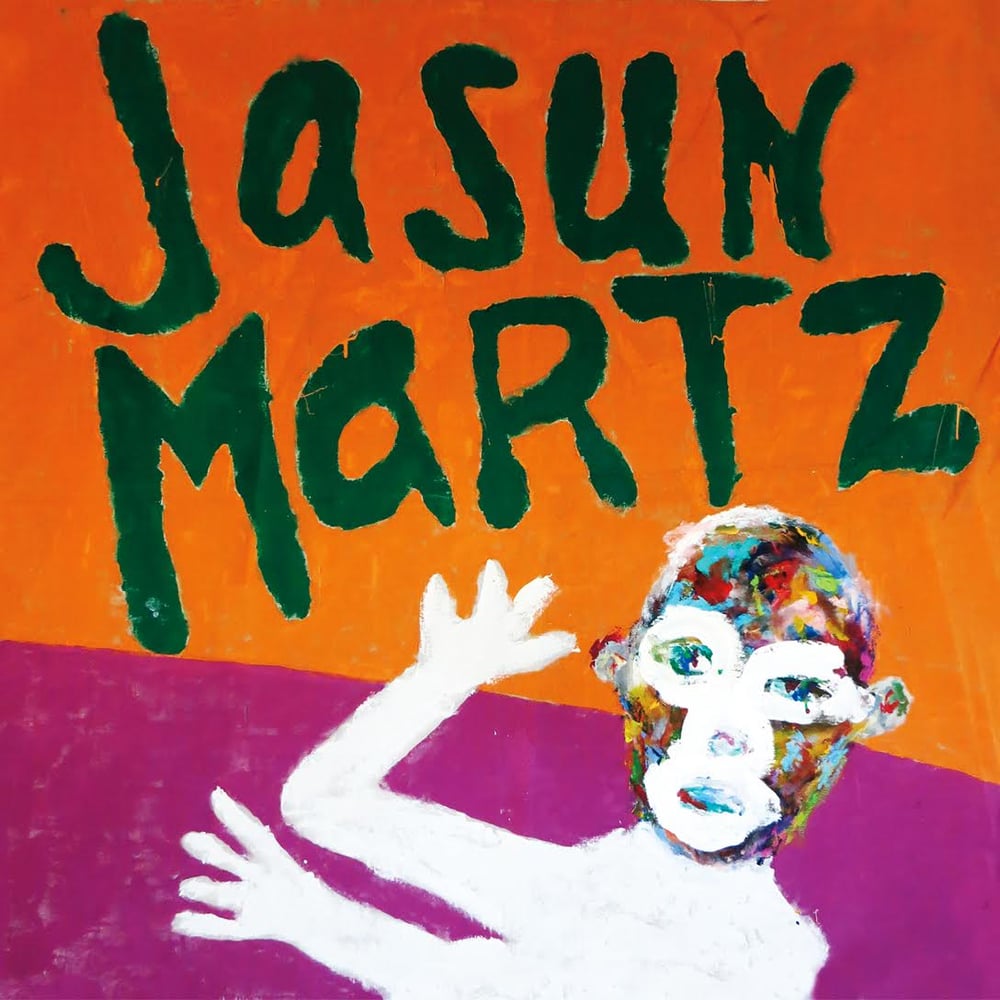 MANY more Jasun Martz albums, books and posters CLICK HERE
Collector's Edition Digipak CD with poster and one-of-a-kind painting
For instant digital album download & streaming CLICK HERE
200 musicians create 76 thunderous minutes on 8 tracks of of experimental music on this retrospective from Jasun Martz, the well known New York artist and composer who has collaborated with art brut master artist Jean Dubuffet, toured with Frank Zappa and even recorded with Michael Jackson (Bad & Dangerous).
INCLUDES BONUS: 11" x 17" 4-color autographed Jasun Martz poster
INCLUDES DOUBLE BONUS: 11" x 17" original acrylic on red rosin paper, signed, one-of-a-kind, Jasun Martz painting
Includes released and previously unreleased tracks.
CLICK HERE TO WATCH ALBUM TRAILER
SHIPPED IN THE USA VIA 1st CLASS USPS MAIL: FREE (month of December, USA only)
SHIPPED TO EUROPE/WORLD VIA AIR MAIL: $15.50
MORE INFO ABOUT JASUN MARTZ:
JasunMartz.com
Wikipedia
Performed by Jasun Martz with The Intercontinental Philharmonic Orchestra & Royal Choir, The Neoteric Orchestra, The Arts, The Orchestral Ensemble of New York and more.
Track list:
1. The Battle (Movement 6)
2. Disintegration
3. The Battle (Movement 4)
4. Dubuffet
5. The Battle (Movement 1)
6. The Pillory (excerpt)
7. The Battle (Movement 7)
8. Erosion
###